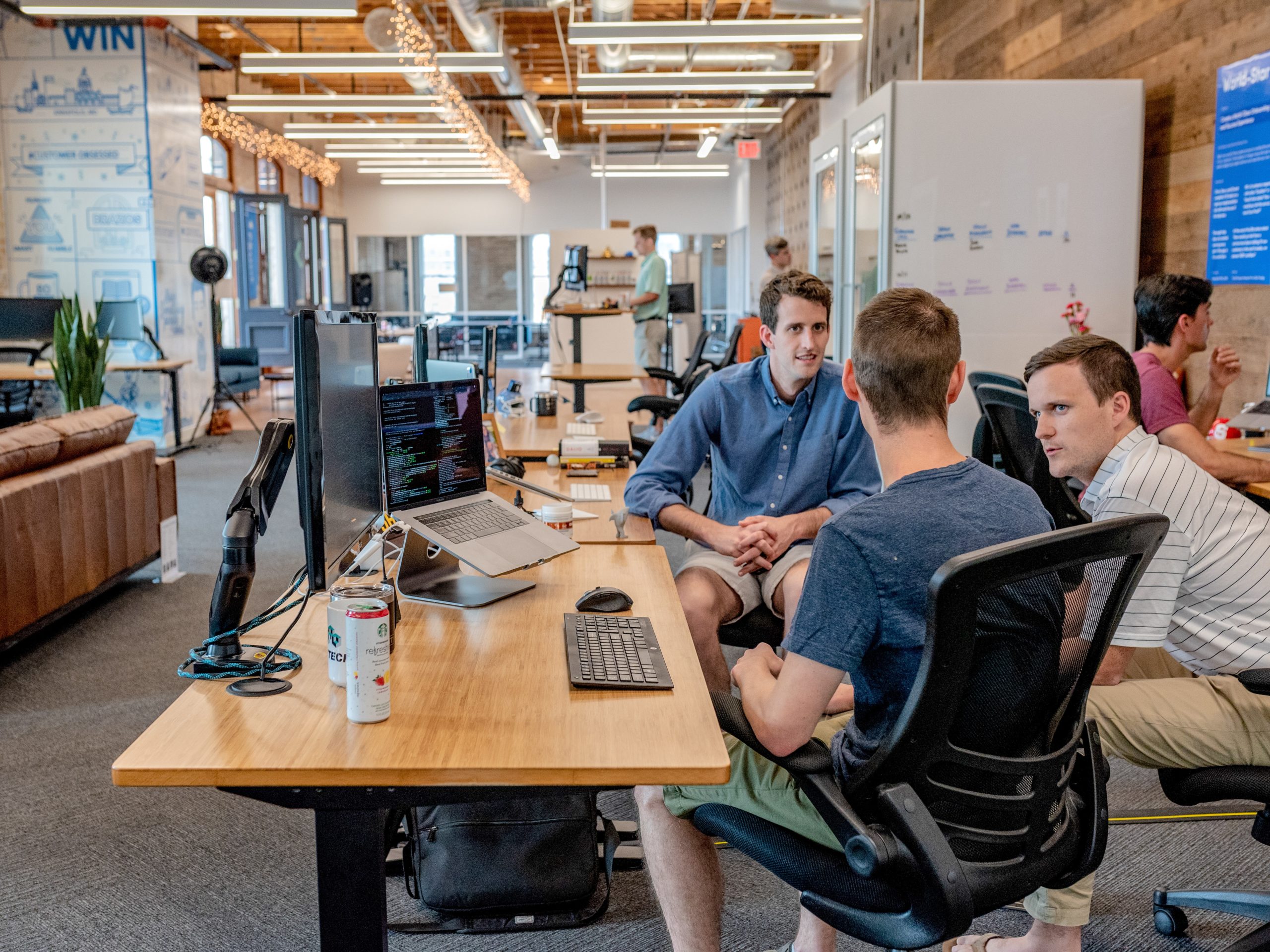 About Us
Keeping your customers happy is tough, but it doesn't have to be that way. The challenge small and growing businesses face is keeping the customer experience and the relationship with their customers top priority as they grow. 
Resolution1 offers a complete customer service, live chat, and help desk solution helping you deliver the best customer experience.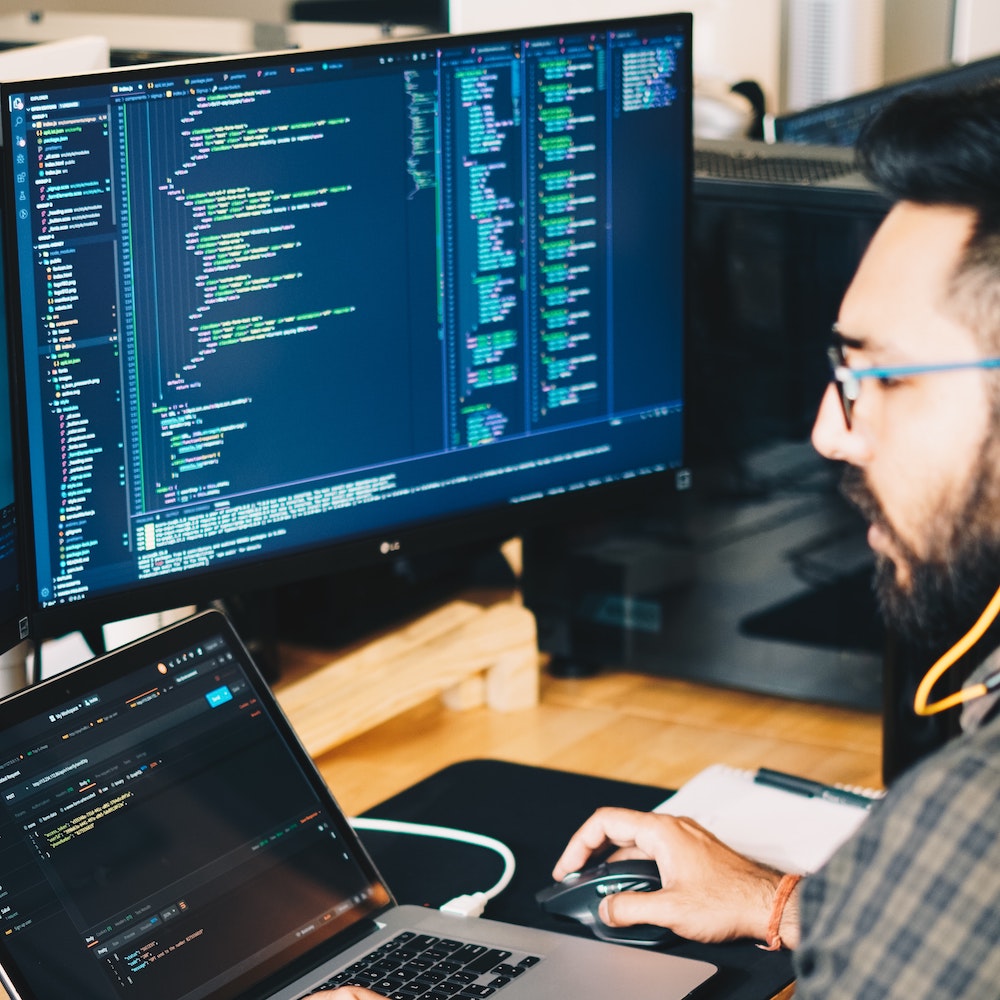 Our Mission
Our mission is to help companies deliver the best customer experience possible. We do this by giving your support agents with the tools and data they need to deliver an outstanding customer experience across any channel customers want to interact with your brand. By doing this, we believe customer support can help create loyal customers and become a profit center instead of a cost center.
Our Values

DO THE RIGHT THING
Always act with integrity and do the right thing even when no one else is looking. We act with integrity and strive to do what is right to our employees, customers and their customers.
BE PASSIONATE
Work as a team and bring your passion and expertise to our best everyday.
INNOVATE
Think differently and always look for a better solution to challenge the status quo.

BE ACCOUNTABLE
Take ownership for the quality of our individual work and take pride in what we deliver as a team.
CUSTOMER SUCCESS
Customer success is in our DNA. When our customers are successful, we will succeed.
HAVE FUN
Work smart, play as a team, and never turn down a reason to celebrate. We get things done and have fun along the way.